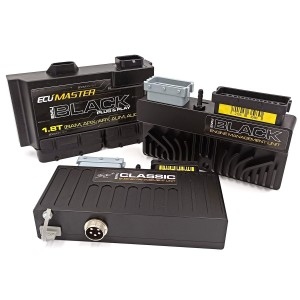 Engine Management Unit
EMU Classic and Black are designed to operate the most advanced and complex engines presently available. They control the fuel-, ignition- en auxiliary systems on 1-12 cylinder engines including those with drive-by-wire throttles and VVT. ​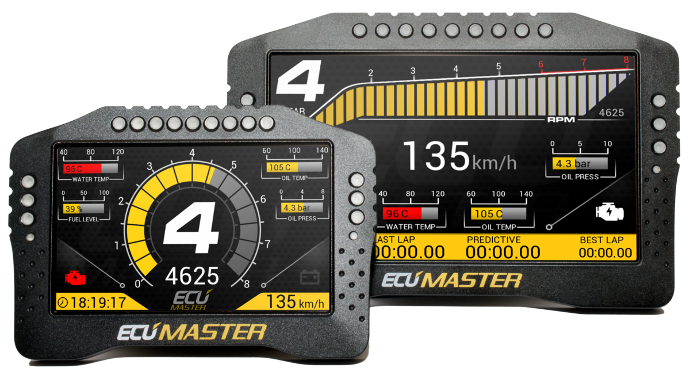 Advance Diplay Unit
We designed the ADU5 and ADU7 in response to market demand for a cost/effective dash display with logging capabilities. Our specific goal was to create a fully customizable, feature rich, quality solution for competitive drivers.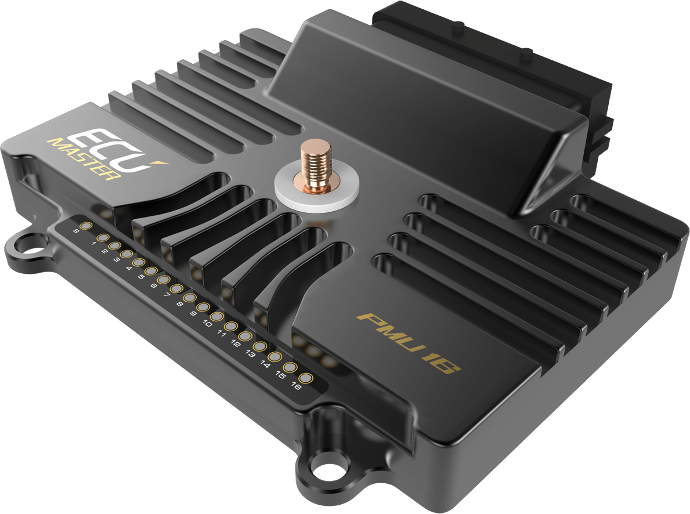 Power Management Unit
With the PMU power management unit or PDM, the old-fashioned relays and fuses are a thing of the past. The PMU provides the complete power supply and is fully programmable. Controlling lighting, fuel pump, fan, windscreen wiper, etc. is much easier with the PMU. The possibilities are endless. ​